If you're looking for the road less traveled to find the perfect setting to create a meaningful legacy for your family, then we invite you to discover Hyco Lake. This safe haven for families is the very embodiment of what brings families together. A place that has an unmatched combination of recreation and natural beauty that will cater to each and every member of the family.

Hyco Lake is located only an hours drive from Money Magazine's Top Rated Raleigh-Durham- Chapel Hill Triangle communities and the world class Research Triangle Park. Other cities less than 60 miles away include Greensboro, Burlington, Graham, and Mebane.

Hyco Lake covers 3750 acres (25 billion gallons of water!) and 160 miles of shoreline. The lake was filled in the spring of 1965 after Hurricane Hilda dumped her bounty. With its exceptional recreation opportunities, from boating, fishing, kayaking, canoeing, pontooning, to swimming. Hyco Lake is the region's gold standard for year round activities. The lake was constructed on the Hyco River and has 3 main tributaries: North Hyco Creek, South Hyco Creek and Cobbs Creek. 
Would You Like to Sign Up to Receive New Listings at Hyco Lake When They Hit the Market?

 (336) 504-3460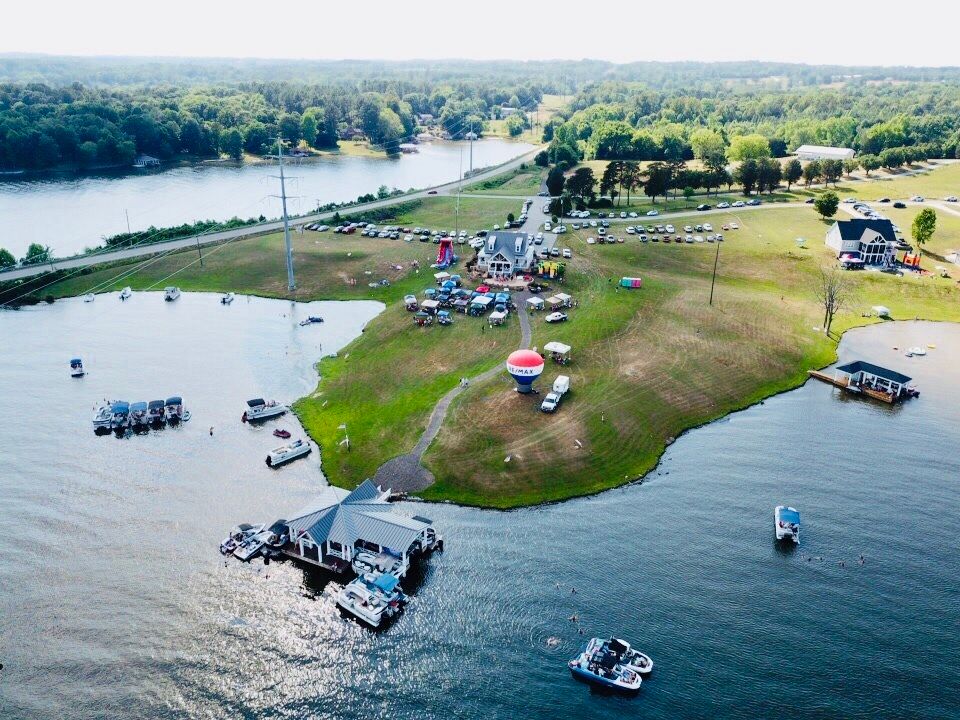 HycoLake Featured on HGTV! Read Now!
Buying and Selling Made Easy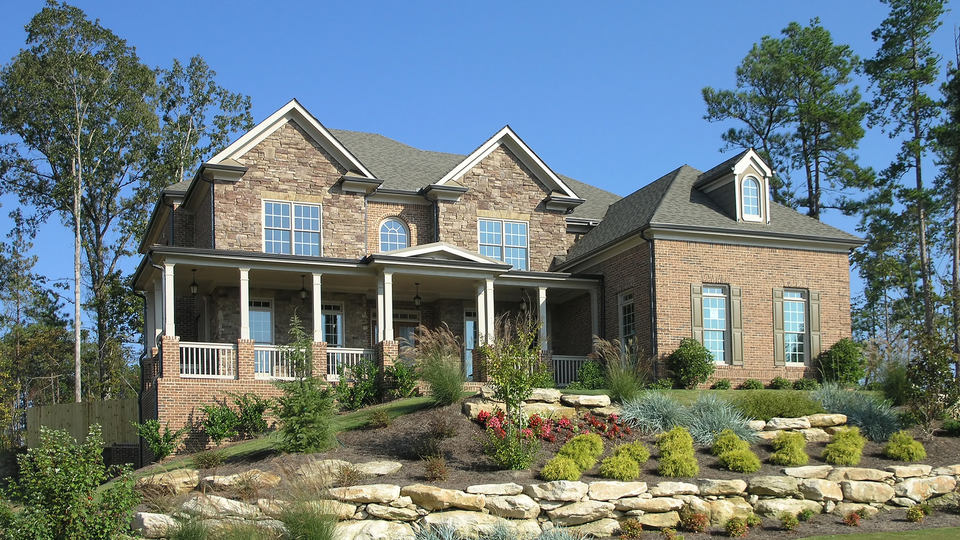 Looking to Buy a Home
We understand you're not just buying a house - you're buying a home. That's why our agents work hard to find the perfect property that meets your needs and budget.
We've relied on Gay to help us purchase two separate properties on HYCO Lake. She's been patient, knowledgeable, and provided excellent advice over the past 10 years that we have been working with her. If you are in the HYCO Lake market, you should know Gay. We feel she not only led us to the  right properties, she more importantly, kept us from purchasing the wrong ones
My wife and I decided to buy a home on Hyco Lake. A friend recommended Gay to us so we started working with her. She is very knowledgeable about the Lake area and over the course of four to six weeks we picked six homes that we wanted to come up and take a look at. When Gay saw the list she  recommended that we add another house to the list. The home she recommended is the one that we ended up buying. Her knowledge of the area was extremely helpful and she helped us avoid making the mistake of buying a home on the wrong area of the lake. If considering buying a home in the Hyco Lake area, make sure you use Gay. You will not regret it!!
What Sets Us Apart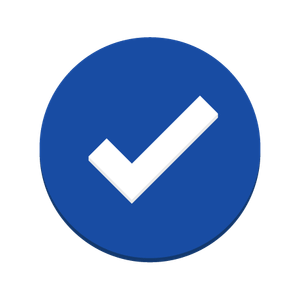 Experienced & Motivated Agents
Our licensed real estate agents are experienced and motivated to get you the results you expect.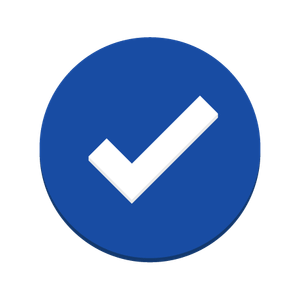 Knowledge of the Local Market
Nobody knows the local real estate market better than we do.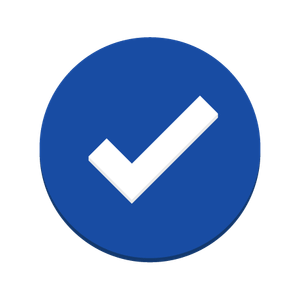 We take the time to consult and listen to every one of clients to determine their individual needs.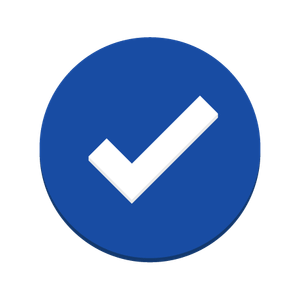 Proven Track Record of Success
Our real estate company has a proven track record and has successfully helped our clients buy and sell hundreds of homes.
Contact Us to Schedule an Appointment
Call or email us using the form below to meet with an experienced agent.
 
(336) 504-3460