Meet Gay Poindexter!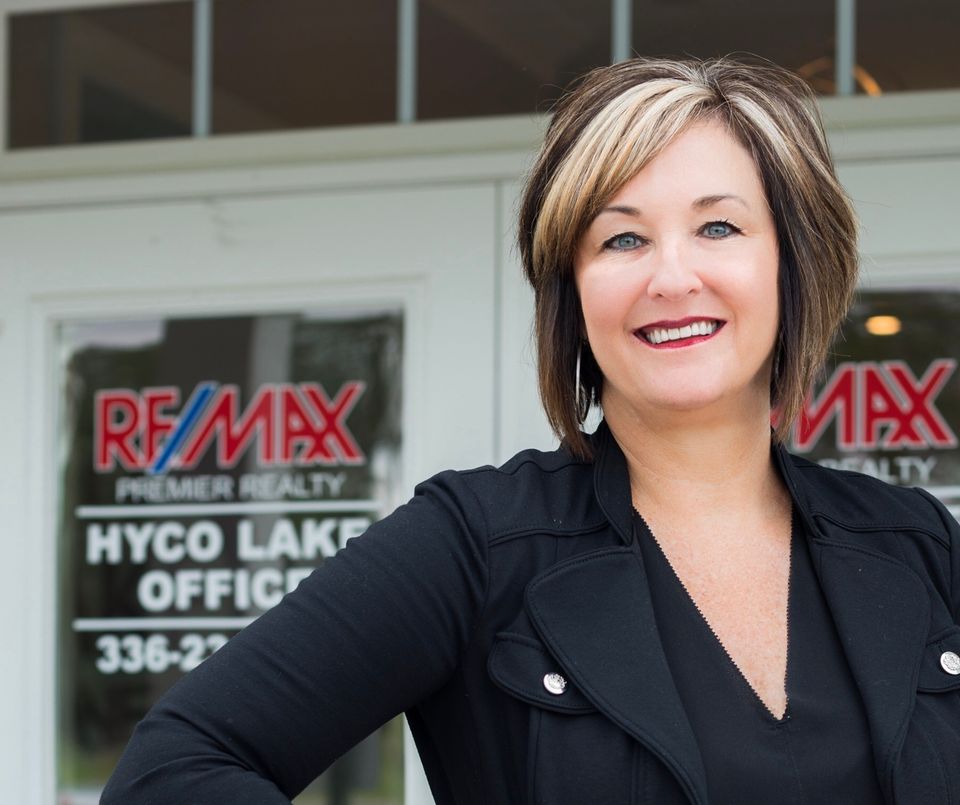 Gay Poindexter has been in sales since she was 16 years old. She graduated from Meredith College in 1989 and afterward, Gay immediately went to work at Belk's department store in Raleigh, becoming (at the time) Belk's youngest department manager at 22 years old! Deciding to venture out of retail sales, she went into real estate in 2005. In her first year alone, Gay sold over $13 million in real estate! She found her passion as she wins prestigious awards every year. Recently her awards include the Platinum Club Award. Gay and her husband bought REMAX in Person County in 2012, opening their own downtown location in 2012 and the Hyco Lake location in 2015.

Ask Gay Your Questions About Hyco Lake!

Email: gaypoindexter@remax.net
Meet Jay Poindexter!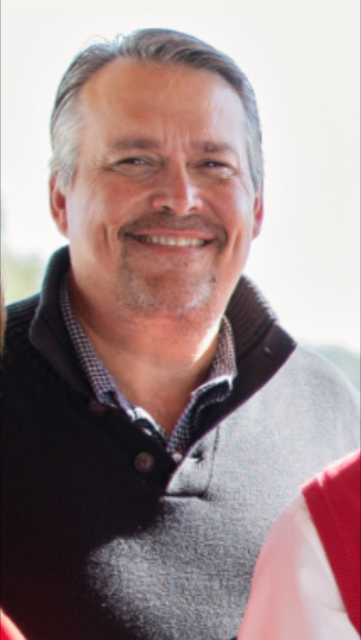 Jay Poindexter has been on Hyco Lake since his father purchased land at Hyco in the 1980s. After 35 years of exploring, boating, fishing, and playing on Hyco, Jay knows everything there is to know about Hyco Lake. He helped his wife, Gay, so much with customers that he decided to join her in 2013. Jay has been in sales for over 15 years.

Let Jay show you around Hyco Lake!

Email: 4poindexters@gmail.com 
Meet Brandon Vernon!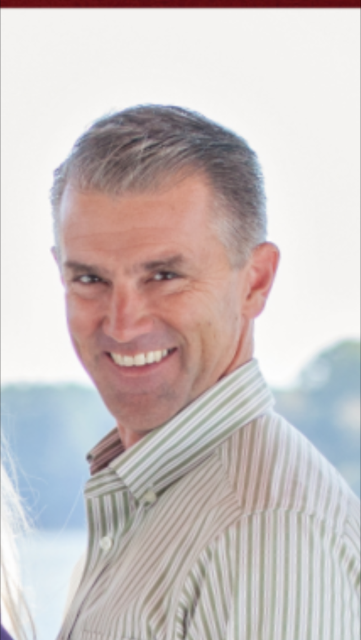 Brandon Vernon is a 1993 graduate from UNC Chapel Hill. Since then, he has spent his career in sales. In 2008, he entered into the world of real estate. He also is the property manager for a large portfolio of both residential and commercial properties. Brandon has two children and enjoys spending time being active outside.  Please call him for sales, buying, or listing, or rentals at Hyco Lake!

Email: Brandonvernon1@yahoo.com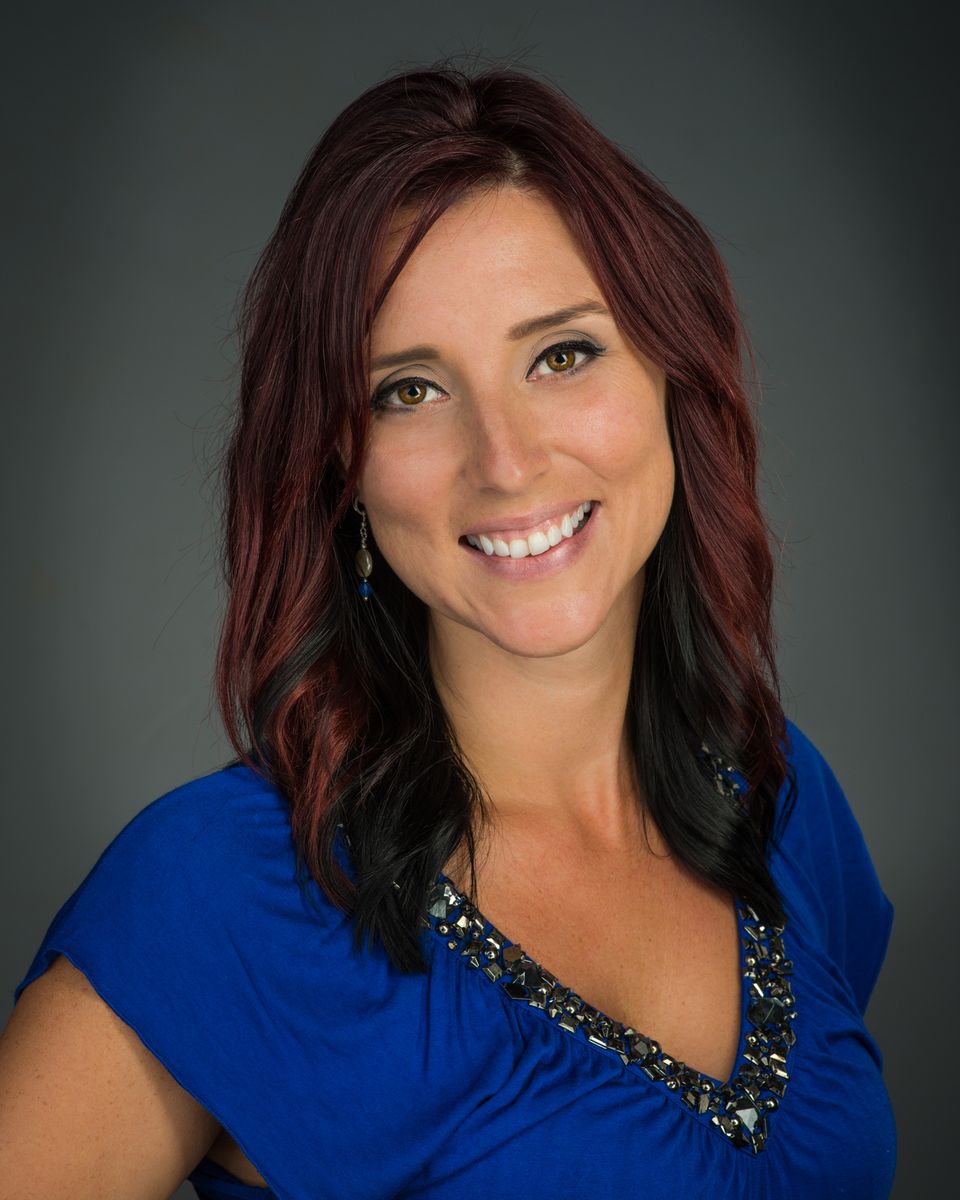 From learning to drive a boat, to learning the real estate market, Janene has spent her whole life making new experiences at Hyco and Mayo Lake. With 12 years banking behind her, Janene has thorough knowledge of everything from preapproval to what type of loan might suit you. After working at the Hyco restaurant for 4 years, she became close friends with the locals. Call Janene today so she can help you begin your next chapter.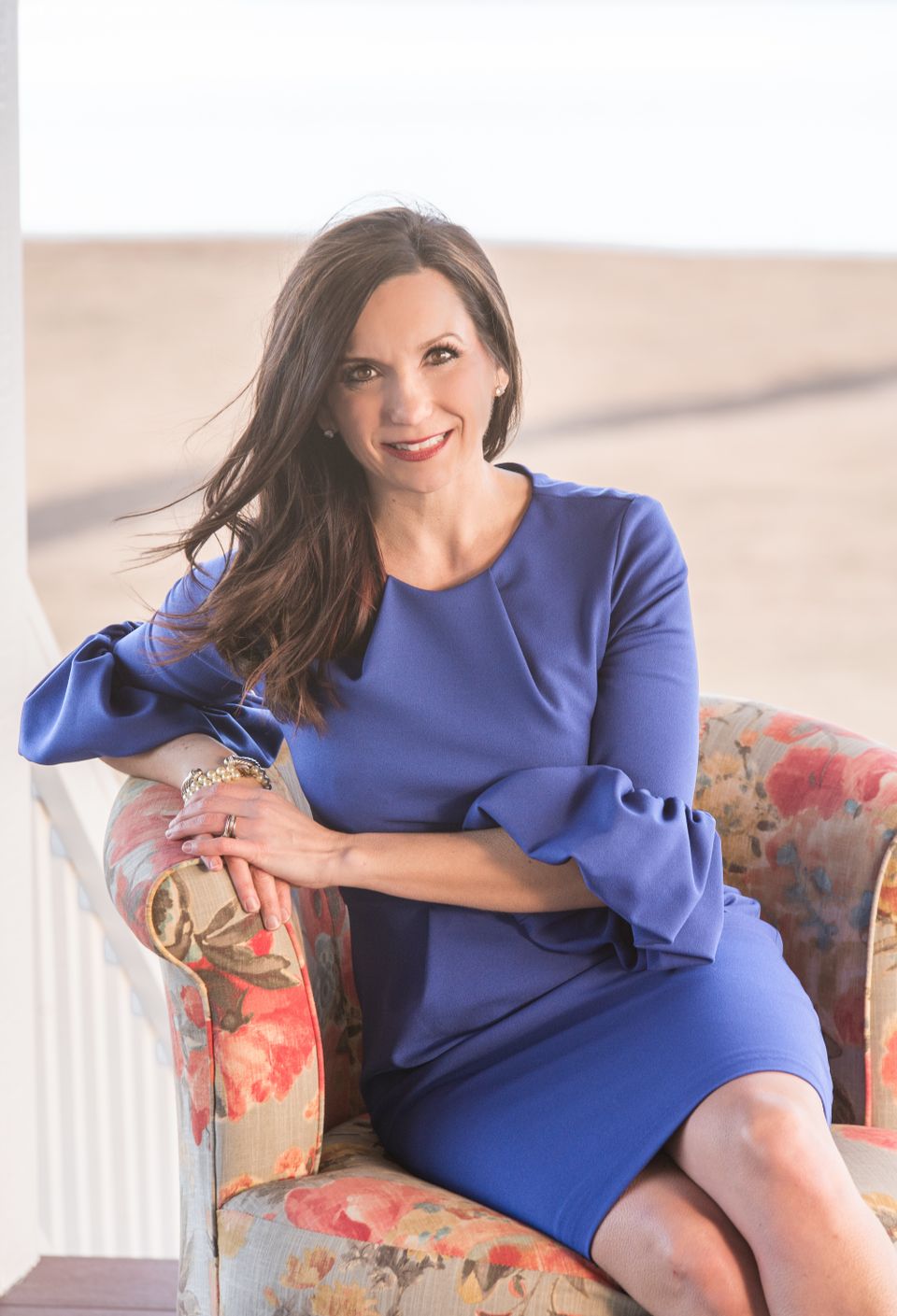 Anna Hester-Martin is a 2005 graduate of Meredith College and native of Person County where she grew up on a tobacco farm just a few miles south of Hyco Lake.  Having spent her summers on the waters of Hyco Lake, and now as a resident, she knows the lake, the land, and surrounding area like the back of her hand.  In her first year of real estate, Anna was awarded the Remax Executive Club Award.  She has experience in residential, land, and commercial real estate.  With her expert knowledge of the area, the current market conditions, and her resourcefulness, she is committed to providing the highest level of customer service to each of her clients not only during the buying and selling process, but also after the close of the transaction.  She would love to help you with all of your real estate needs!

Call Anna: 919-414-4587
Contact Us to Schedule an Appointment
Call or email us using the form below to meet with an experienced agent.